Copenhagen Tivoli gardens:
SlideShows:
Diashow 2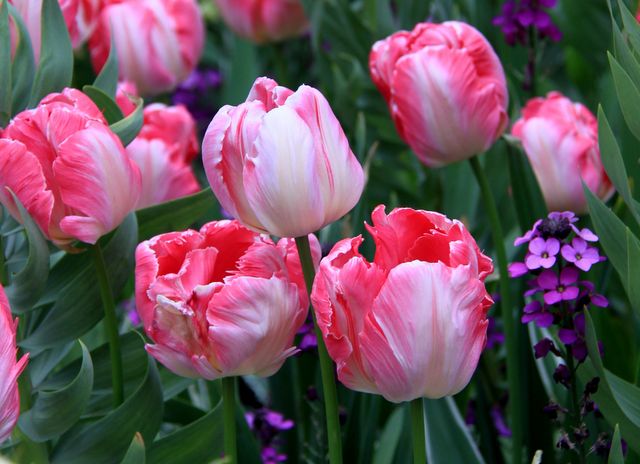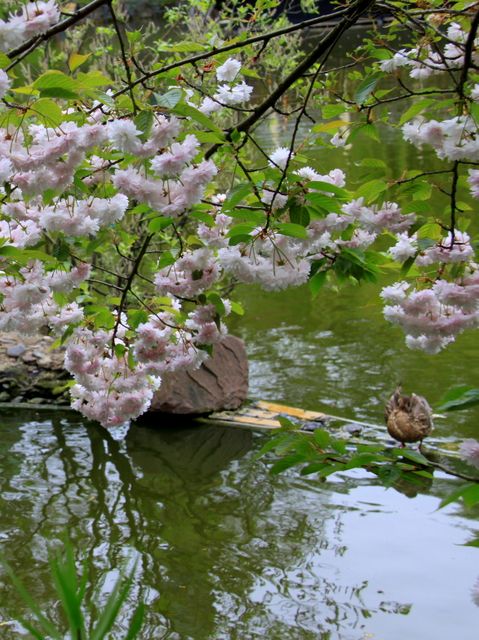 Copenhagen Tivoli in Denmark is the second oldest amusement park in the world. It is located opposite the train station in central Copenhagen. The amusement park covers an area of ​​eight hectares. Tivoli has so far visited some 300 million people.

Tivoli includes a number of restaurants and cafes, in addition to the villas for all ages, there are also performances and concerts of comedy theater.

Tivoli is open during the summer season from the first day of May to the middle of September and today also in November and December in Christmas carnival celebrations. Tivoli is famous for its spectacular evening lighting and decorations, including during Halloween. Tivoli's oldest, largest and most popular instrument is the Roller Coaster (Rutschebane) built in 1914. The covered track has been made as a mountain-like landscape. It is 720 meters long and the maximum speed on the track is about 50 km / h. Rutschebane is the third oldest wooden roller coaster in the world. During the summer season it has 1.2 million visitors.

Tivoli is also well-known for its abundant gardening. Plantations are around Tivoli, and in particular they are centered around a beautiful pond.