Villa Borghese Gardens:
DiaShows:
Villa Borghese is literally a breath of fresh air for those who visit it. There are museums, a theatre, a bio park, a lake, a winter ice skating place, rollerblade and skateboarders space as well as numerous fountains dotted throughout.
The Park was originally a private vineyard, redesigned and enlarged in 1605 to grandiose proportions for pope Paul V's nephew, the Cardinal Scipione Borghese. However, it was named after the Borghese family on the condition that it boasted the most luxurious and magnificent dwelling in Rome.
The art museum in the park, was originally designed not only to house the Cardinal's art collection, but also to be a "villa of delights". Various architects, including the Dutch designer Jan Van Staten, known to Italians as Vasanzio and the garden designer Jerome Rainaldi, participated in its creation. The Park was divided into three sections: the first was to be wooded, the second, more artistic, with statues, sculptures and perspectives, and the third more wild and "natural".
The Secret Garden, is a charming characteristic which can be found in italian parks and gardens of the Renaissance and Baroque periods, when there was a revival of interest in all things ancient. These lovely enclosed spaces, often near their owners' homes, were reserved for the invited and the privileged. Such places have a lovely atmosphere of seclusion, secrecy and tranquility, adding new dimensions of beauty to their surroundings.
Villa Borghese had two "secret spaces": one, shrouded by trees, is the garden of bitter oranges (Giardino dei melangoli) and has a lovely eagle fountain in front of its adjacent mansion; the second "The Flower Garden", is the beautifully laid out formal garden. A third secret garden stretches in front of the Aviary, accompanied by the Meridiana (Sun dial) mansion, designed by Rainaldi.
The Secret Gardens are not the only charming corners of Villa Borghese: the Valley of Plain Trees, Piazza di Siena and the Gardens of Muro Torto as well as the Bio Park, which was added later, make it a wonderful place to explore.
Map:
http://maps.google.fi/maps?hl=fi&ll=41.29085,12.71216&spn=17.581807,26.938477&t=m&z=5
http://www.italyguides.it/us/roma/rome/villa-borghese-gardens/villa-borghese.htm
<![if !vml]>
<![endif]>
<![if !vml]>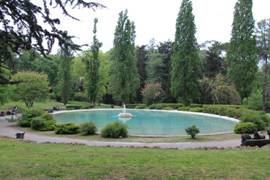 <![endif]>
<![if !vml]>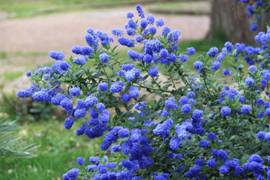 <![endif]>
<![if !vml]>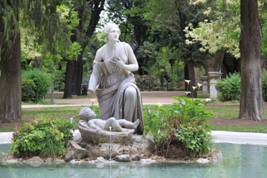 <![endif]>
<![if !vml]>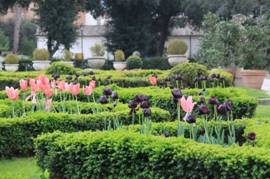 <![endif]>
<![if !vml]>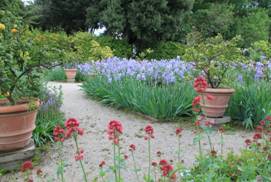 <![endif]>